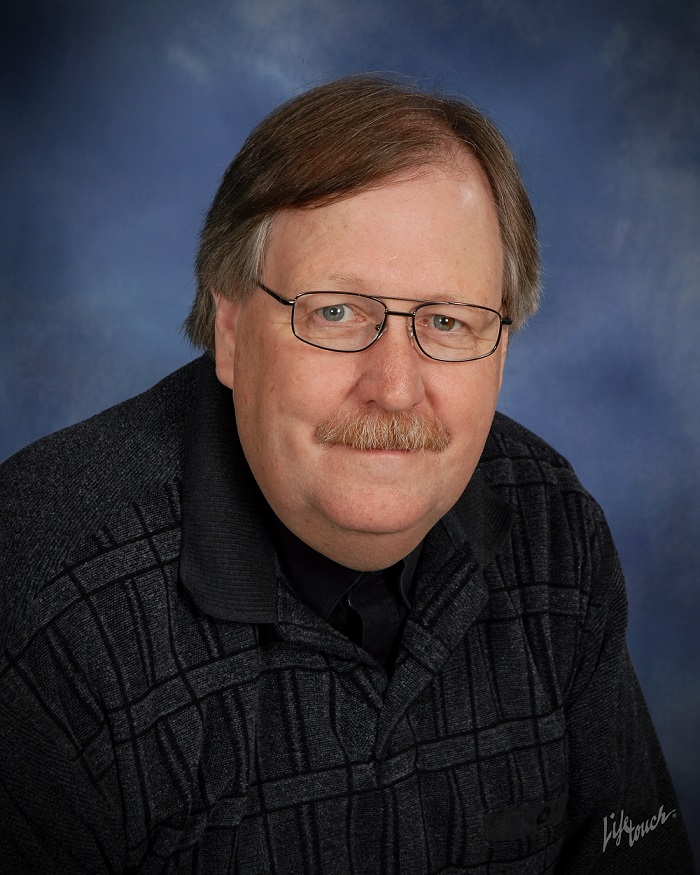 My name is Austin Stephens and, as you might guess, my family roots go deep in the South!  As a professional genealogist, I adhere to the Code of Ethics of the Association of Professional Genealogists, of which I am a member.  I am also a member of the National Genealogical Society and adhere to its Standards and Guidelines.
My research focus is in the Southern States, more particularly records related to North Georgia and Cherokee genealogy and history, but I will consider work in other areas on a case-by-case basis.  I have also been a practicing real estate professional for several years, which gives me unique expertise in land records and history.
If your family roots are in the South and you need help in tracing those roots, I would be happy to talk to you about how we can help you. Feel free to fill out our "FREE Estimate" form or if you just have a question, go to "Submit Your Question/Comment."
So let's work together to find our Southern roots!